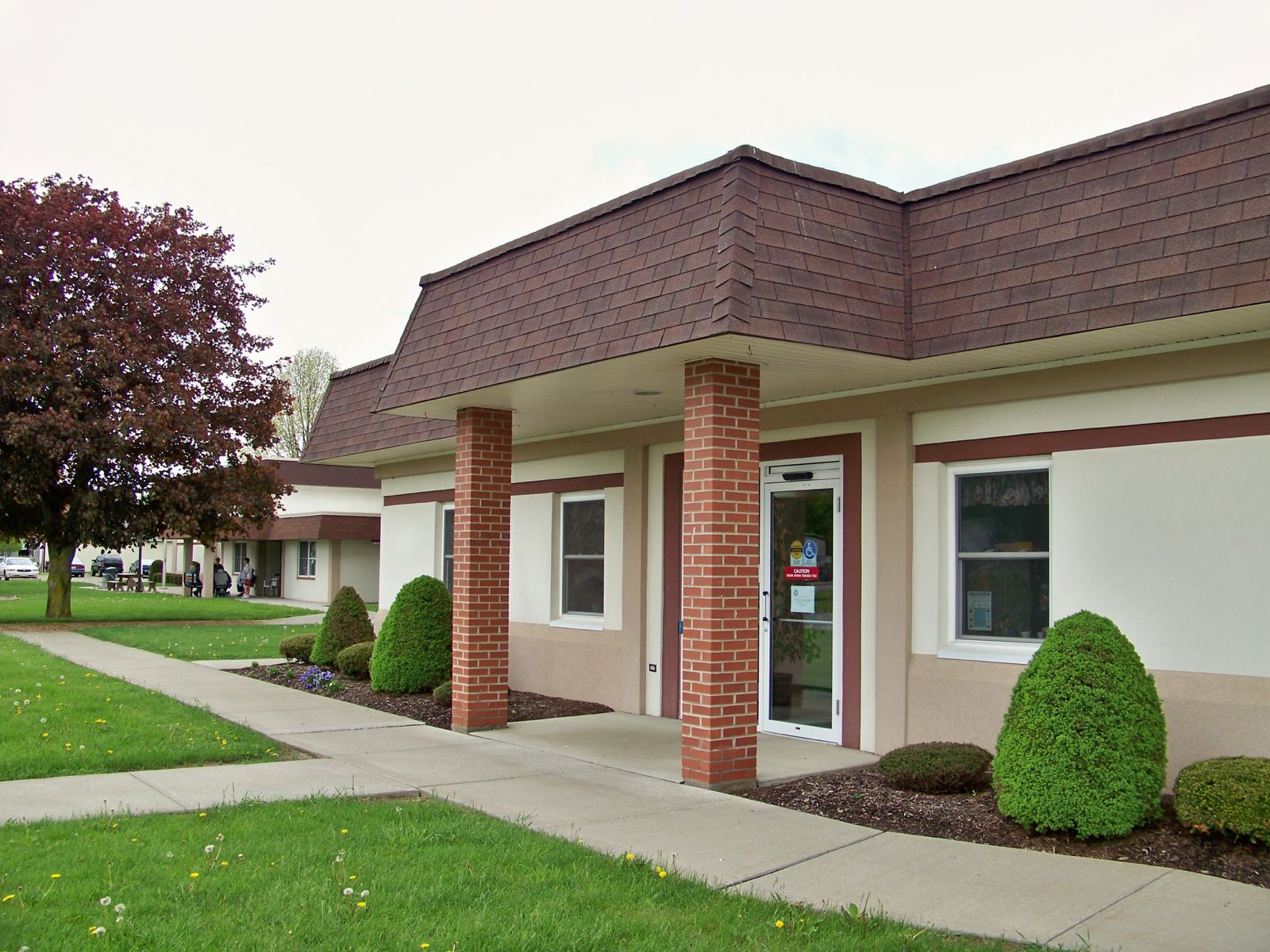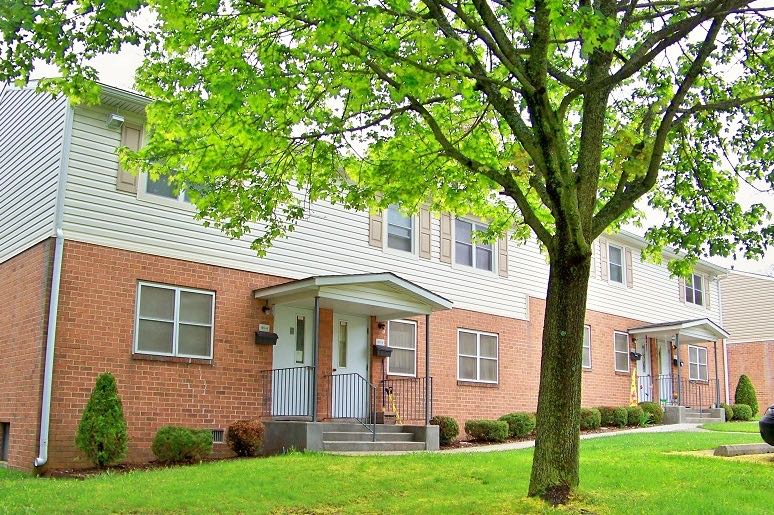 To be considered for an apartment in a Public Housing Development you must submit a completed application.
This program provides rental assistance to qualified low-income families using an application and waiting list process.
Our system will show you your positions in line for housing and rental assistance for applicants who have already applied.
Family and elderly-handicapped-disabled Public Housing Developments.
Elderly, Handicapped,Disabled apartments available for immediate occupancy in the Page Manor (Athens) and Park Place (Wyalusing). Apply today!
Forestview Manor Storefront Entrance Replacement Elkland, PA Madigan - Home Owner Rehab Program Athens, PA Please see our 'Bid Information' page under the 'About Us' tab for further information.
Custodian Position - Part-Time Blossburg, PA area 24 hours per week Please see our About Us/Employment page for a full job description.
Attention all Keystone and Page Manor tenants! Simply by letting potential renters know what a great place Page/Keystone is to live, the Bradford County Housing Authority will offer its thanks…
Rent Rebates for tenants of Bradford County are happening now! Please see your Building Manager for more information on how to sign up!