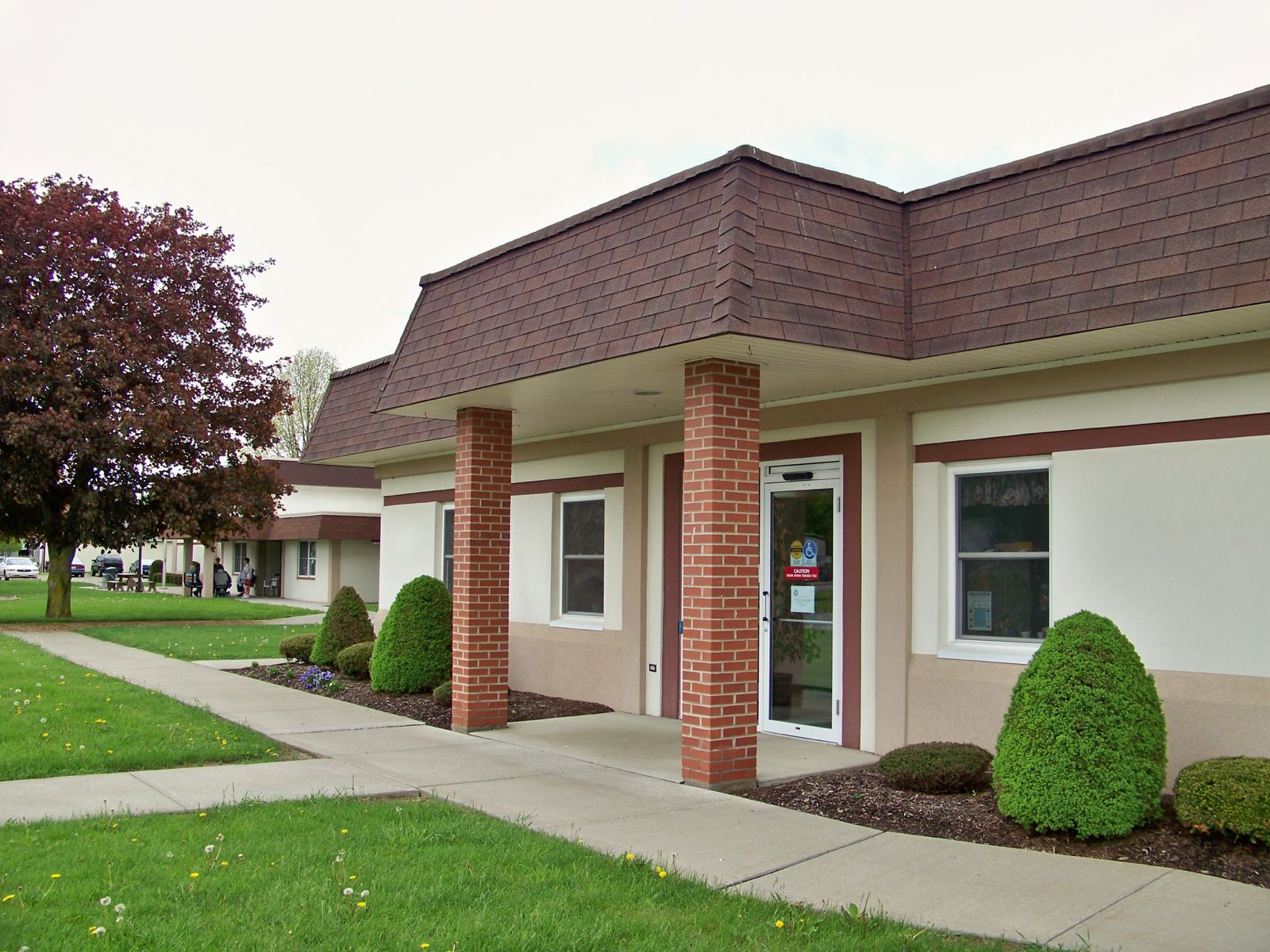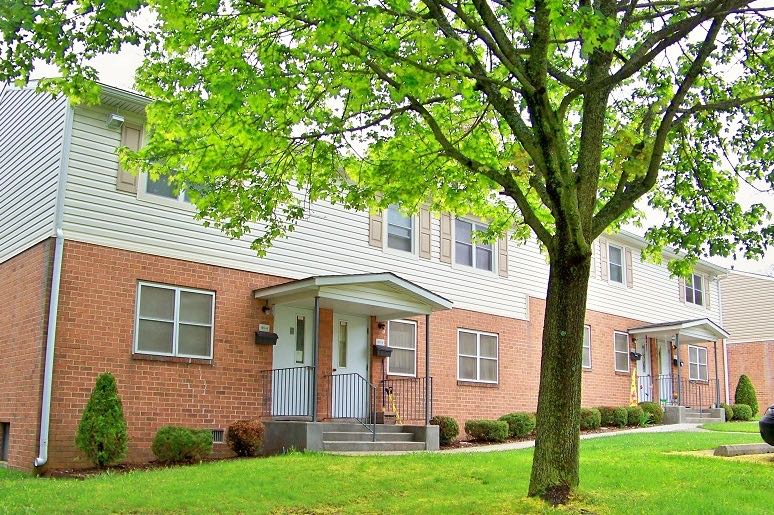 To be considered for an apartment in a Public Housing Development you must submit a completed application.
This program provides rental assistance to qualified low-income families using an application and waiting list process.
Our system will show you your positions in line for housing and rental assistance for applicants who have already applied.
Family and elderly-handicapped-disabled Public Housing Developments.
Our offices will be closed on Wednesday November 11, 2020.
Colonial Towers in Towanda, PA is now accepting applications for elderly, handicapped and/or disabled individuals. Utilities are included and rent is income based.To apply please see our Apply for Housing…
Follow us on Facebook! You can get helpful information, keep updated on building and community events and see some great pictures! Search for "Tioga Bradford Housing". Like and share!
All offices will be CLOSED for Thanksgiving on Thursday and Friday, November 26 and 27, 2020. Enjoy your Holiday!
Attending the presentation of plaques from Tioga-Bradford Housing Authority to Partners in Progress and the Central Pennsylvania Food Bank were (front row left to right) Tara Davis, Pamela Hicks, Irene…