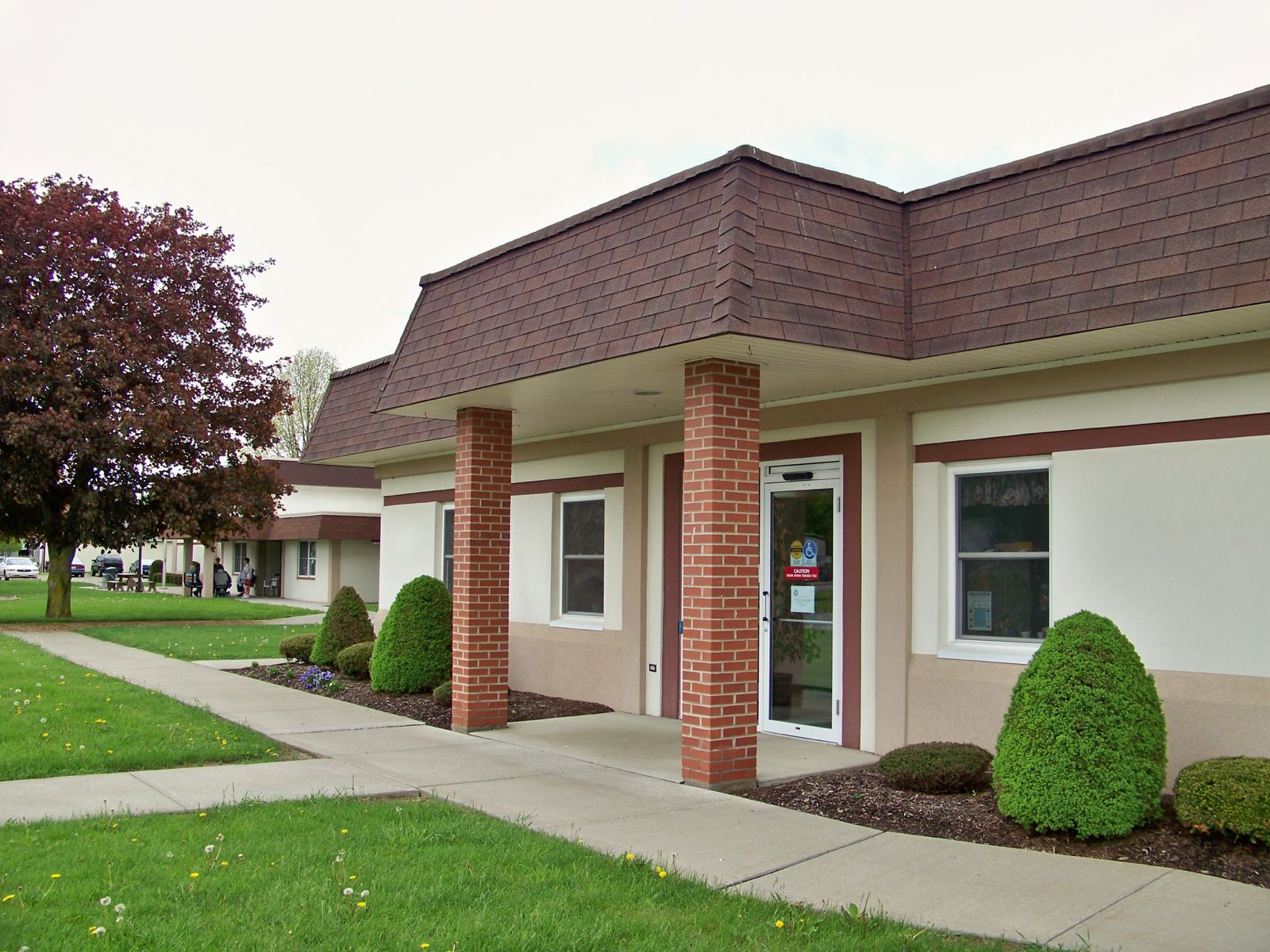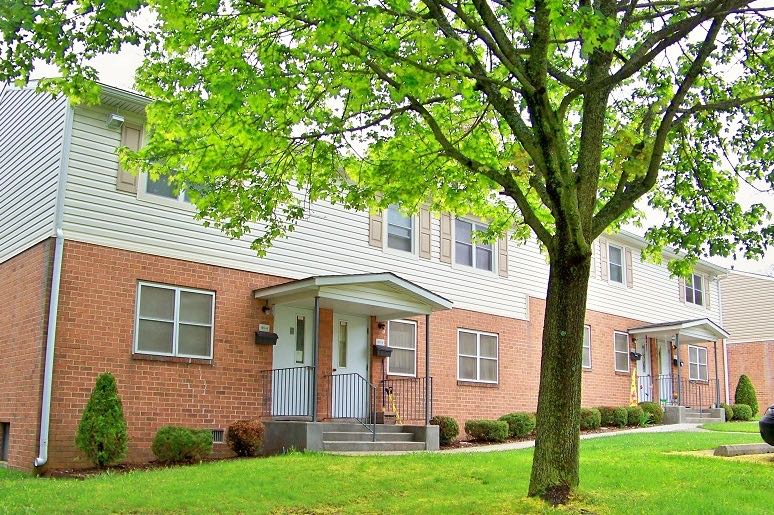 To be considered for an apartment in a Public Housing Development you must submit a completed application.
This program provides rental assistance to qualified low-income families using an application and waiting list process.
Our system will show you your positions in line for housing and rental assistance for applicants who have already applied.
Family and elderly-handicapped-disabled Public Housing Developments.
Liberty Cottages in Liberty, PA is now accepting applications for one-bedroom apartments for elderly, handicapped and/or disabled individuals. Rent is income based and tenant pays electric. To apply please see…
Tioga County has received funding through Pennsylvania Housing Finance Agency's (PHFA) CARES Rent Relief Program to provide rental assistance to residents who have experienced job loss or a reduction in…
Any resident of Tioga Bradford Housing Authority who is experiencing a hardship due to Covid 19, please contact the resident service coordinator at 570-638-2151.
Liberty Cottages in Liberty, PA. recently received a donation of walkers from First Citizens Community Bank. Beth Weiskopff, the Market Leader for the Mansfield, Walmart, and Blossburg offices, along with…
KEYSTONE MANOR RESIDENTS GROW THEIR OWN FOOD For the past several years, raised garden beds at Keystone Manor in Sayre, PA have provided tenants the opportunity to plant and…