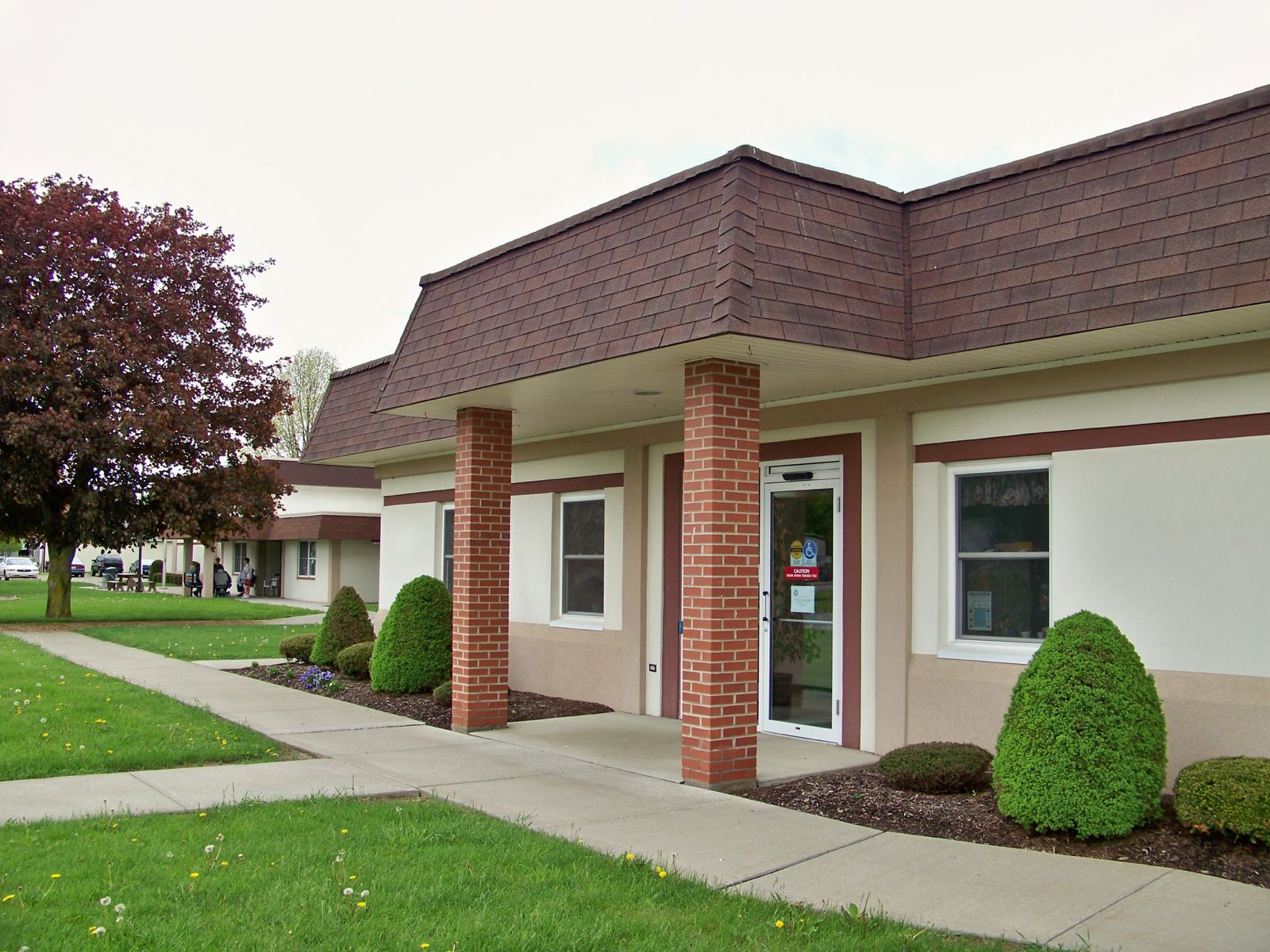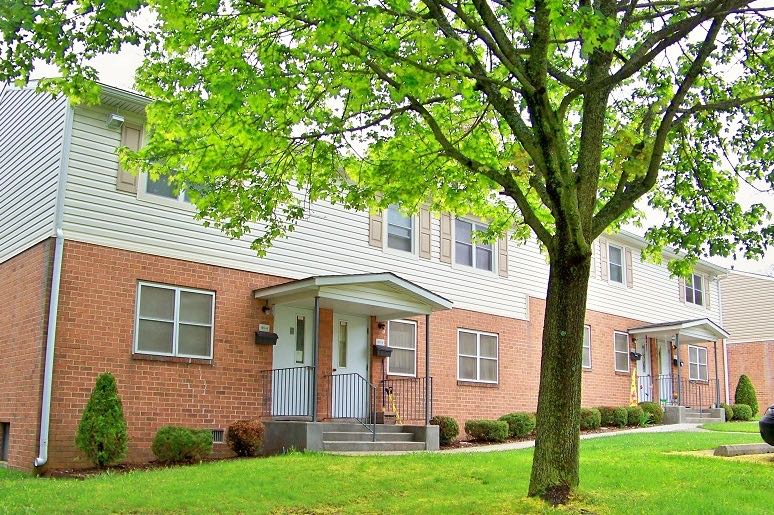 To be considered for an apartment in a Public Housing Development you must submit a completed application.
This program provides rental assistance to qualified low-income families using an application and waiting list process.
Our system will show you your positions in line for housing and rental assistance for applicants who have already applied.
Family and elderly-handicapped-disabled Public Housing Developments.
Tioga County has received funding through Pennsylvania Housing Finance Agency's (PHFA) CARES Rent Relief Program to provide rental assistance to residents who have experienced job loss or a reduction in…
Any resident of Tioga Bradford Housing Authority who is experiencing a hardship due to Covid 19, please contact the resident service coordinator at 570-638-2151.
Statement Regarding Coronavirus (COVID-19) The Tioga/Bradford County Housing Authority's primary concern is the health and well-being of our residents. We are continually monitoring the spread of the coronavirus (COVID-19) and…
Tenants residing in Tioga County were recently sent surveys inquiring how COVID-19 has affected them. As a bonus for participating, any resident who returned a survey was entered into a…
The Tioga Bradford Housing Authority main office and all satellite offices will remain closed until further notice. Please contact your building manager if any concerns arise. All offices will be…