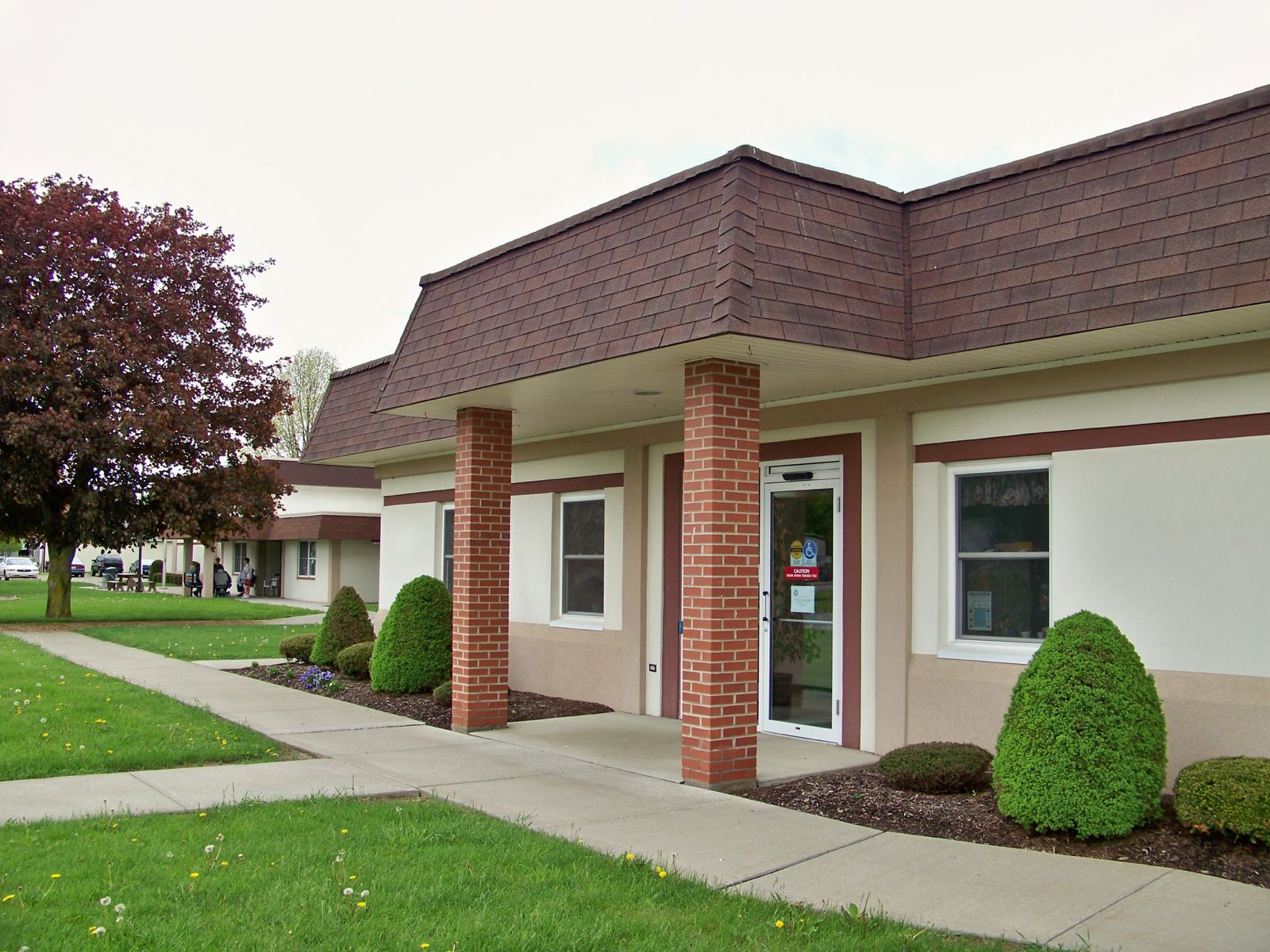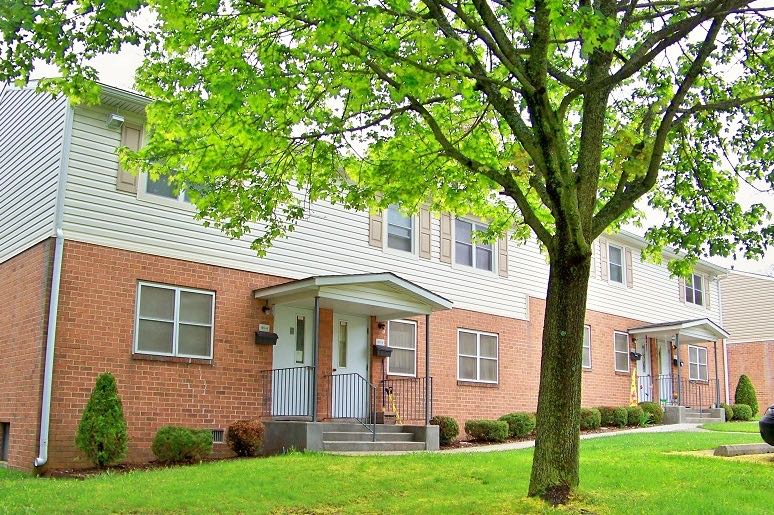 To be considered for an apartment in a Public Housing Development you must submit a completed application.
This program provides rental assistance to qualified low-income families using an application and waiting list process.
Our system will show you your positions in line for housing and rental assistance for applicants who have already applied.
Family and elderly-handicapped-disabled Public Housing Developments.
Custodian Position - Part-Time Blossburg, PA area 24 hours per week Please see our About Us/Employment page for a full job description.
BRADFORD COUNTY The Bradford County Commissioners have been awarded a grant through the Pennsylvania Housing Finance Agency (PHFA) for $150,000 to once again facilitate the Bradford County Owner-Occupied Housing Rehabilitation…
WAITING LISTS TO CLOSE The Tioga Bradford County Housing Authority is closing the waiting list for both Tioga and Bradford Housing Choice Voucher rental assistance programs (commonly referred to as…
All Offices will be CLOSED on January 1, 2021. If you are a tenant with an emergency, please call your building manager or the on-call number for your building.
All offices will be CLOSED for Thanksgiving on Thursday and Friday, November 26 and 27, 2020. Enjoy your Holiday!